Our Mission
To be the premier supplier of site work, commercial renovations, quality commercial buildings, full scale commercial moving services, and custom built homes and additions, by providing unparalleled attention to detail, professional support and on-time delivery all through dedication to excellence.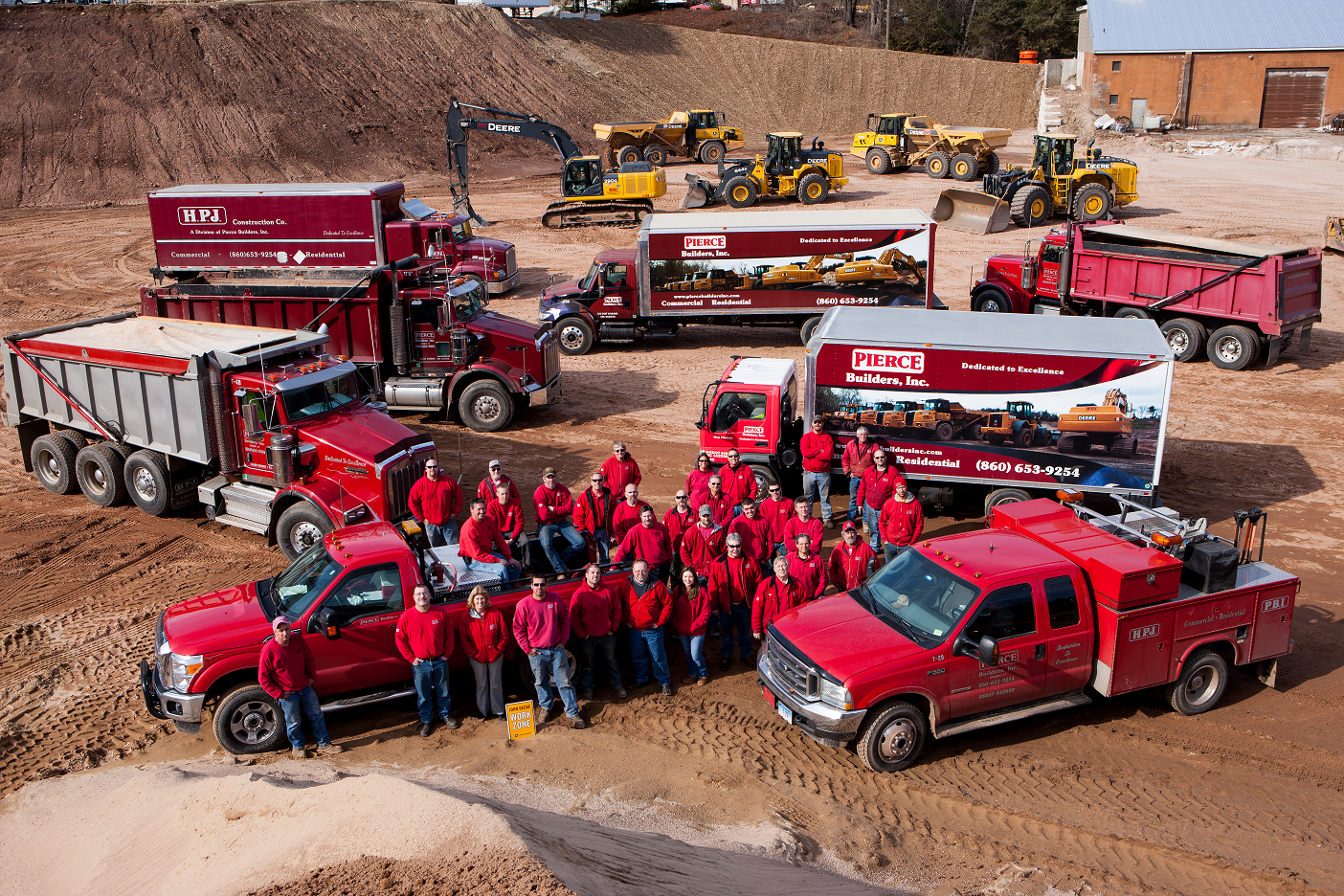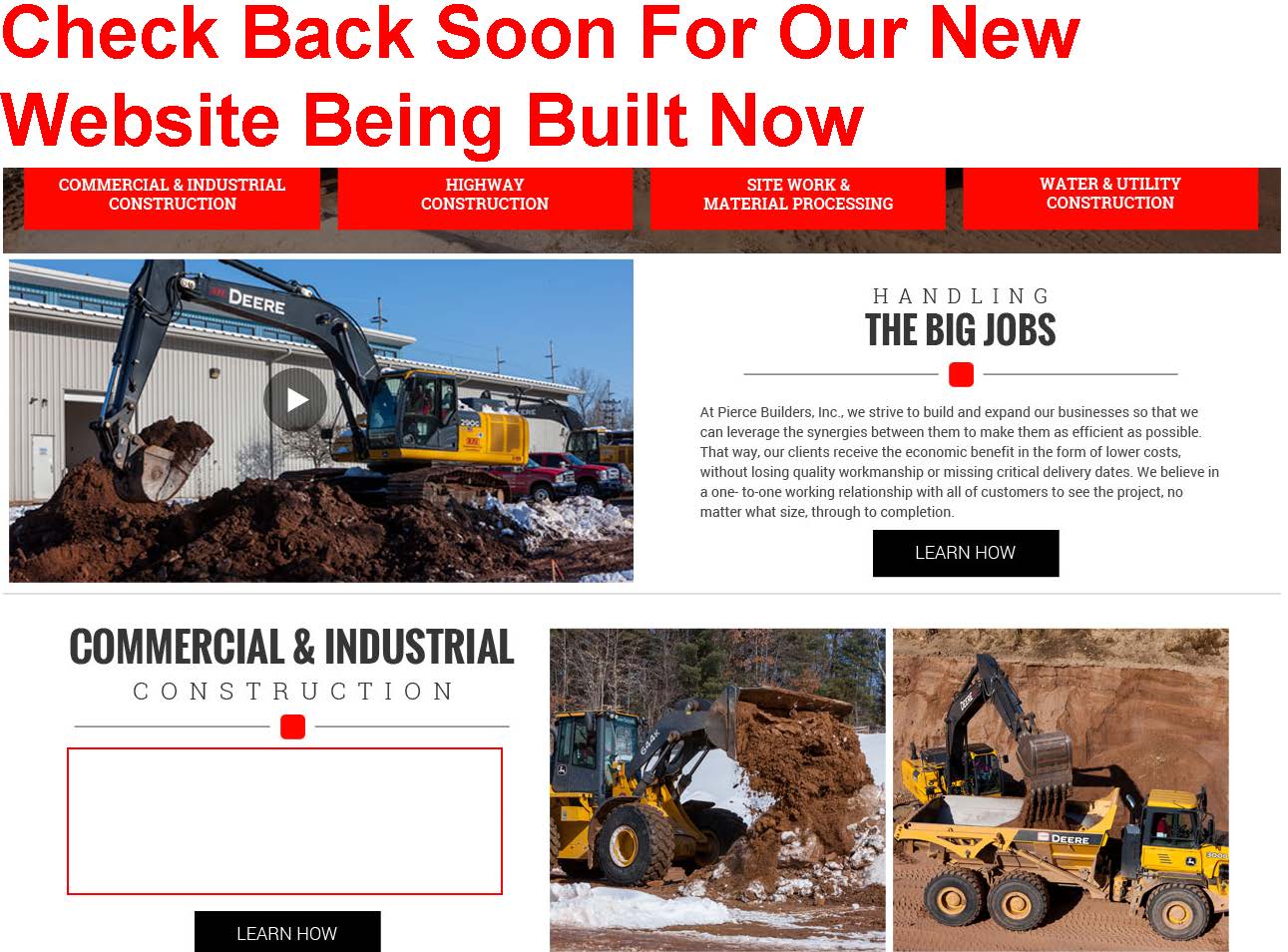 Business philosophy: 
At Pierce Builders, Inc., we strive to build and expand our businesses so that we can leverage the synergies between them to make them as efficient as possible. That way, our clients receive the economic benefit in the form of lower costs, without losing quality workmanship or missing critical delivery dates. We believe in a one- to-one working relationship with all of customers to see the project, no matter what size, through to completion. We train and teach all of our employees and trade contractors the importance of customer loyalty with customer-focused values. We make a conscious effort to use the mission statement frequently to reinforce and align everyone, especially new employees, to our philosophy.